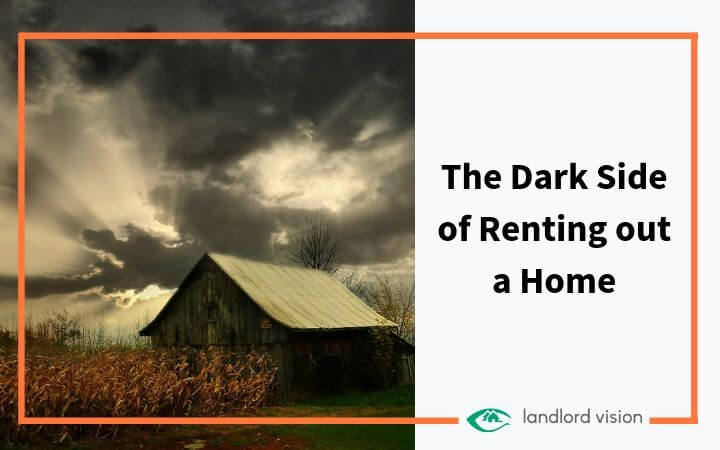 Last week's thrilling episode of Nightmare Tenants, Slum Landlords features an elderly lady who took the decision to rent out her property to provide a pension income. Unfortunately, like many of the best-laid plans, it all went horribly wrong.
Property as a Pension Fund
For the landlady, it was not an easy decision, but like many older women, she needed money to top up her meagre state pension, so she decided to rent out her much-loved family home. Her son was supportive of her decision and even offered to manage the property on her behalf. Sadly, the tenant moved in and then refused to pay her rent, running up a £13k bill.
The landlady's son was forced to take the tenant to court in a bid to get his mother's money back. He goes to court and is granted an eviction order, but when the day comes, the tenant refuses to move out, saying she needs an eviction notice before she'll budge.   
Despicable Tenants
Finally, the tenant and friends (who are living with her) are evicted and the house is left empty. The landlady's son feels guilty when he hears the tenant is now homeless, but that doesn't excuse how she has treated his OAP mother.
The second case also features a tenant who refuses to pay. This time, the landlady says she was duped by a fake letting agency, which has disappeared, leaving her with a non-paying tenant.
"I'm £15,000 down, not just with the rent I've lost but also what I've had to pay out in court costs. I don't know what sort of person would do something like this – it's despicable," she says.
Unwilling to drag the matter through the courts, she offers to fund a deposit on a new place for the tenants in her property. Eventually, with the help of a lawyer, she finally gets rid of her tenant.
Has this type of thing happened to you?
Tell us more in the comments or reach out on social media.
Read More Like This:
Tenant From Hell's new Neighbours are up in Arms
Nightmare Tenants Strike Again
How Many People can a Slum Landlord fit Into a Three bed House