Accounting and
Landlord Services
FREE partner program for accounting practices or landlord service providers.
Offer your clients special discounted rates and receive monthly passive income.
For more information
Contact Us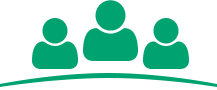 Landlord Associations
FREE landlord software and discounts to NLA and RLA members.
We work closely with the UKs two largest landlord associations and provide free software to their members.
Learn More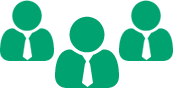 Affiliates
FREE to join affiliate program.
Earn monthly commission simply by recommending landlord vision!
Affiliate Login