Great landlord software requires a great team
And the Landlord Vision team is here to make your life easier
Whether you're upgrading from a manual system, or switching from another tool that's not serving you well, we know it can be daunting starting out with new software.
That's why we provide exceptional support, going above and beyond what you would expect. You'll get…
An intuitive software tool that's easy to use from day one
Unlimited 1-2-1 support if you need help getting set up
Friendly and normal human beings that work hard to help you
Dedicated help desk ready to respond to any issues and questions
The Landlord Vision software is easy to use, but if you need any help the team is here for you every step of the way.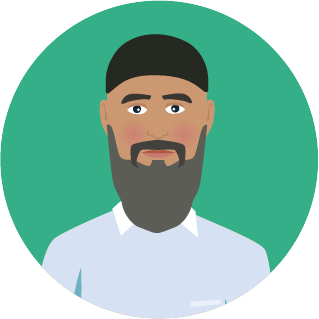 Amer Siddiq Chief Executive Officer (CEO)
I'm a landlord and entrepreneur. My first business, Property Tax Portal, has helped over 40,000 landlords and investors benefit from free tax saving strategies and resources.
Evolving from property tax advice to include overall property management, we created Property Portfolio Software. This award-winning desktop-based landlord software was the foundation of what has now become Landlord Vision.
Our goal with Landlord Vision was simple: to build a single powerful tool that makes it easier for landlords to manage their properties. Let me to introduce the team…
Nikolay Datsov Project Manager
Nick leads our highly experienced software development team, taking a pivotal role in designing all our software products to-date. Nick turns complex systems and code into simple and easy-to-use products that improve the lives of our customers.
Emmeline Jarvis Sales and Business Development Manager
Hailing from the banking industry and armed with wonderful people skills, Emmeline works closely with our team, our partners and our customers to make sure Landlord Vision is the best solution for landlords.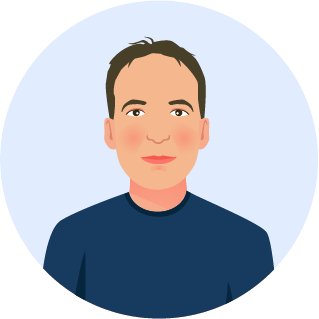 Roy Dixon Support Manager
With more than 12 years of software support experience, Roy handles all of our support questions and works closely with the development team to ensure that Landlord Vision continues to deliver the features that our customers need.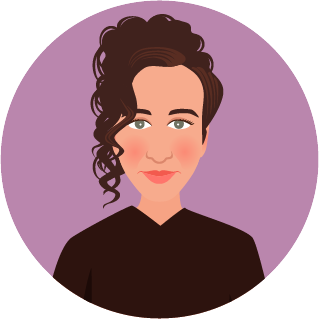 Kat Black Marketing Executive
Kat is Landlord Vision's new Marketing Executive. She has spent the last two years growing all aspects of marketing for a start-up, taking them from a few hundred customers to 50,000 and she is here to do the same for Landlord Vision. In her spare time Kat can be found reading anything marketing related or scribing her latest masterpiece.
Susan Dyson Support Assistant
Sue heads up our support team. She makes sure that even though we have thousands of customers, every single one gets fast, friendly and personalised support.
Arthur Weller Chartered Tax Adviser (CTA)
Arthur is a trusted tax advisor to hundreds of UK landlords. His experience and expertise have been integral to the design of our comprehensive tax module.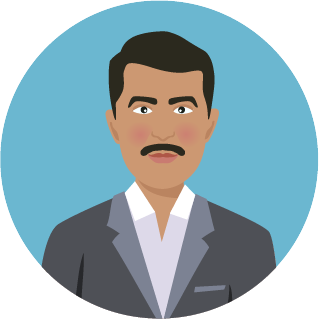 Mubasher Ali Certified Public Accountant UK (CPA)
Combining his expertise in accounting and accounting software, Mubasher has led the design of the integrated accounting engine (which is so comprehensive, you don't need any other accounting software).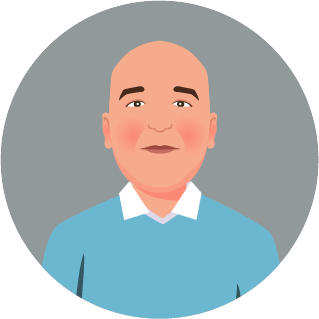 Krasimir Hristozov Agile Project Management and System Administration
Krasimir has been programming and leading software development teams for almost 20 years, filling in multiple roles (web developer, project manager, product manager, business analyst). He is a big proponent of clean coding and following best software development practices.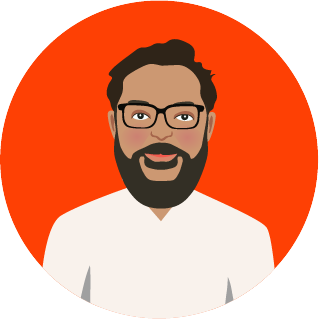 Angel Draganov Web/Mobile Development and Customer Support
Angel is a back-end and front-end developer with more than 15 years of programming experience. He works on the business logic of the software and the API, as well as the user interface and the Landlord Vision mobile applications.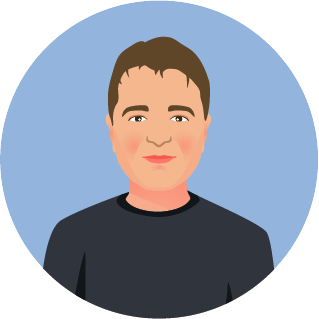 Plamen Valchinovski Web Development
Plamen is an experienced Web developer with a Master's degree in Computer Science. He is the lead developer of the Landlord Vision Web application, adding new features and squashing bugs as soon as such appear.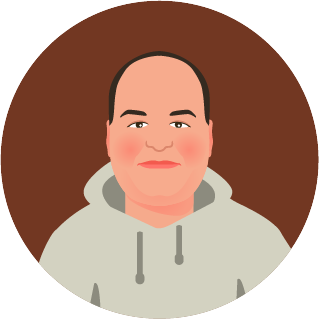 Ivo Vladimirov Web Design, UI/UX
Ivo is a Web designer and UI/UX expert with 12 years of experience. He uses his design prowess to turn consumer needs into a finished product. Outside of work, Ivo is an artistic person interested in sports and adventures.
"Landlord Vision is the perfect tool to help landlords to stay organised."

John Halliday, Residential Landlords' Association John Halliday, Residential Landlords' Association

Some rules we live by…
Your success is our success
– If we don't make it easier to manage your portfolio, then you're not going to remain a customer for long. So every feature we consider and every decision we make has to answer the question: "Will this make life better for our customers?"
It's best to cut the crap
– We're landlords, just like you. So we speak like normal human beings, cutting out the jargon and the marketing speak. You can always expect a straight answer with a friendly smile.
Speak less, listen more
– When you build a product, it's easy to design what you think is best. We know it's wise to listen to you. So our customers have an active say in the evolution of Landlord Vision, ensuring our software always meets your needs.
Landlord Vision is intuitive and easy-to-use.
But if you need help, we're here for you.
Let's start getting you organised
Buy now & save 50% for 6 months or try it free for 14 days
Pricing starts at £5 p/m
Easily cancel anytime
Unlimited support (with no hidden charges)