New: Bank feeds via Open Banking to import bank statement lines automatically.
One stop property management software for landlords
Landlord Vision is all-in-one cloud-based residential landlord software that helps you effortlessly manage your finances, your tasks and your landlord responsibilities (so you get more done).
Trusted by landlords across the UK
39,012
Active tenancies managed
£713,529,740
Total rent invoice value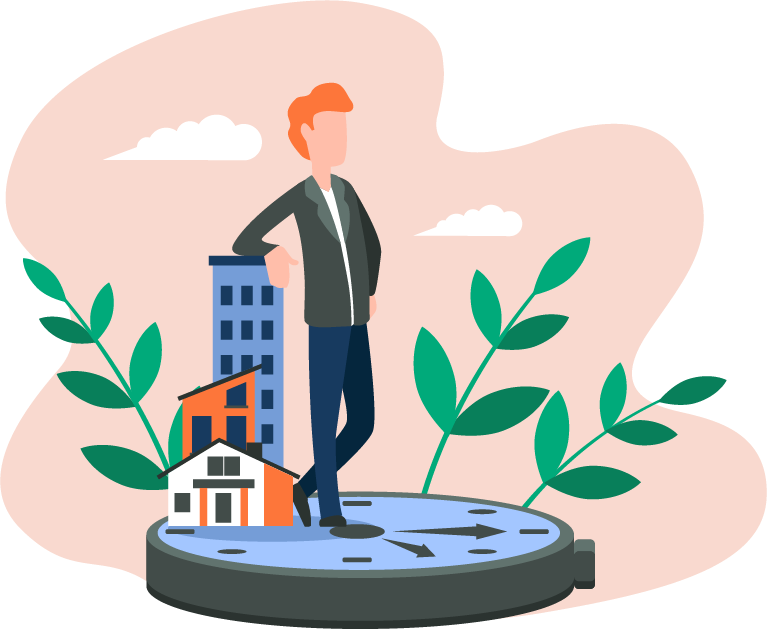 Drowning in admin wasn't in your plan, right?
But managing multiple properties isn't easy. There is always something demanding your attention. You're constantly…
Filling out and renewing endless forms, certificates, policies and agreements
Dealing with inspections, safety assessments and maintenance issues
Trying to stay organised with all the countless documents and files
Tracking the flow of money in and out, while worrying about your taxes
And responding to tenant issues and agency questions (even if it's your day off)
With this never-ending to-do list, it's hard to keep on top of everything. At least, it was…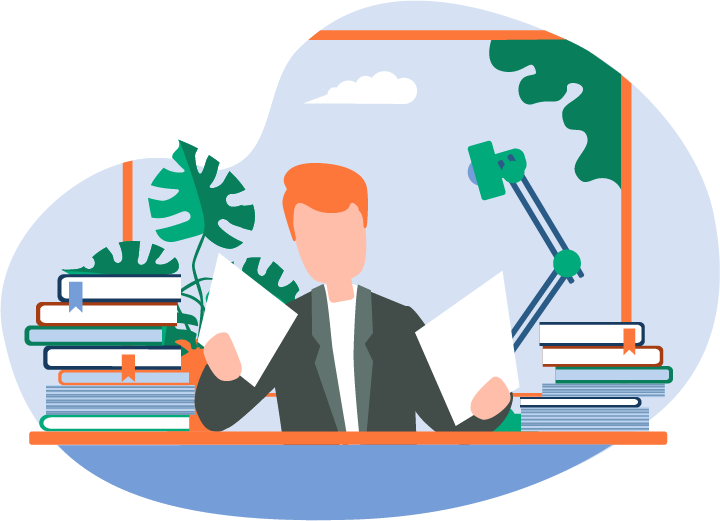 Landlord Vision is a property management and accounting tool that helps residential landlords like you stay organised – so you get more done in less time. So it's time to ditch the complicated spreadsheet system, or that clunky old software you've been using.
It's time to start juggling balls like you were born in the circus…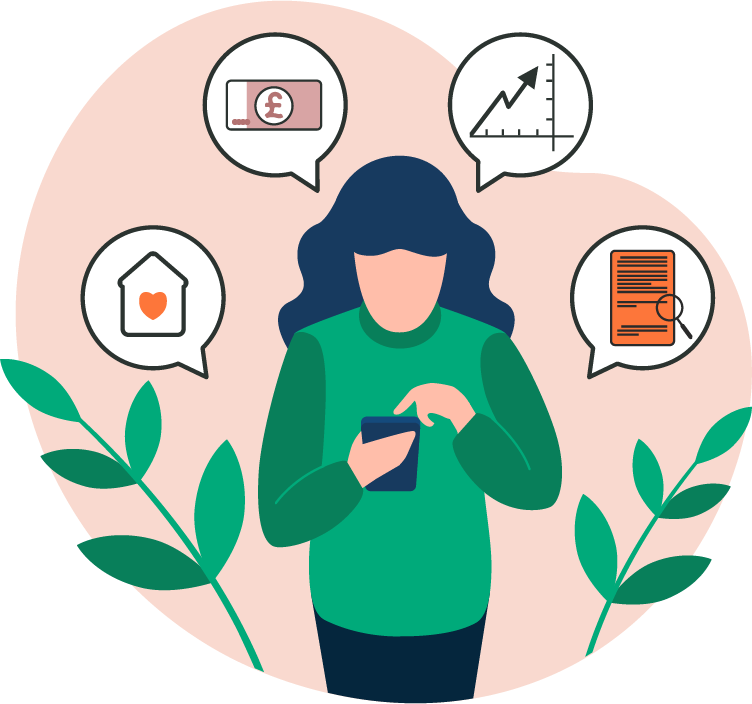 Keep an eye on every penny
With an in-built accounting and reporting engine, you can easily track income and expenditure (no other accounting software is needed). So no more spreadsheets, or painful end-of-year, now you have everything you need to manage the money side of your property business.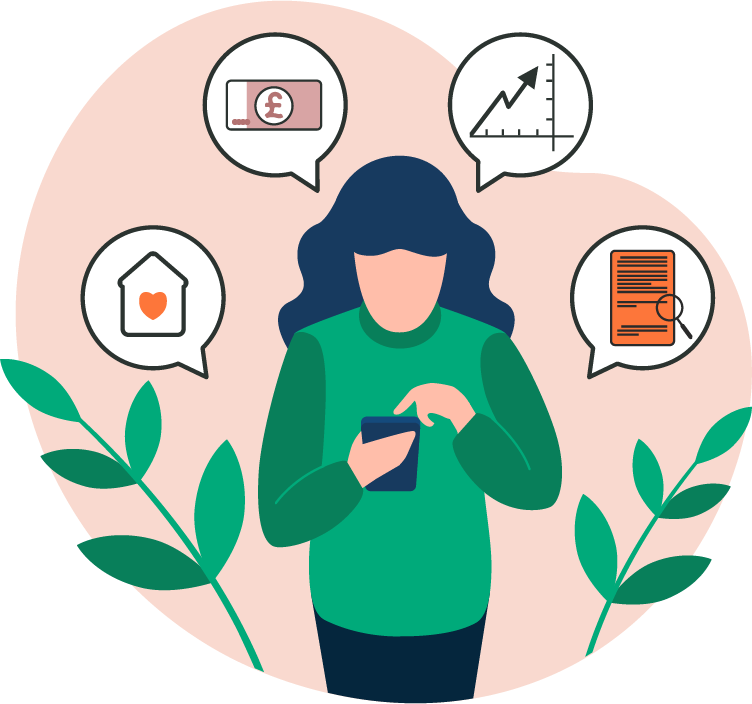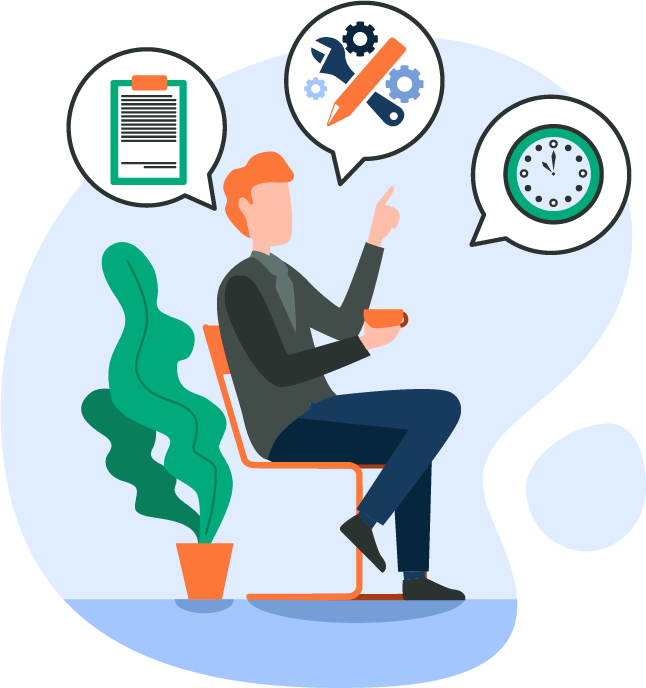 Show your to-do list who's boss
Become more efficient and systematic, with everything now organised in one place (instead of just dealing with what hits your desk that day). And with automated alerts, Landlord Vision will remind you of every important task, so you'll never drop a ball again.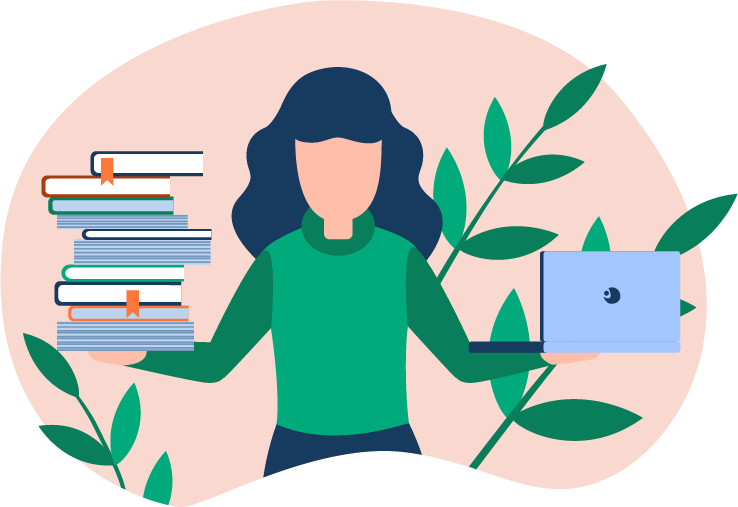 Meet every landlord responsibility
With so much paperwork and red tape, they don't exactly make it easy to be a landlord. Landlord Vision helps you easily meet every legal and financial obligation, so you can get on with your job without worrying about falling foul of the law.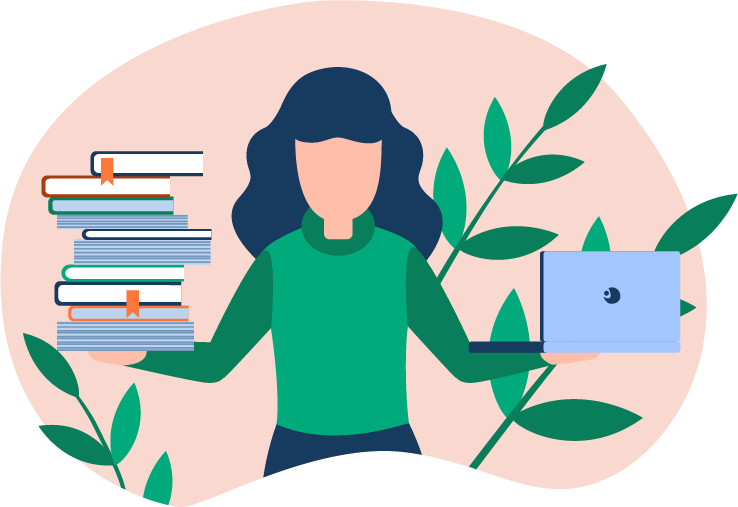 The only property management software recommended by the
National Residential Landlords Association (NRLA)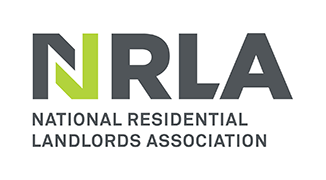 On average, our customers reduce admin time by 31% (and some by much more).
Buy now & save 50% for 6 months or try it free for 14 days
Pricing starts at £10 p/m
Easily cancel anytime
Unlimited support (with no hidden charges)
What our customers say about Landlord Vision
Get everything you need to effortlessly manage your property portfolio
Tenant Management – Easily track money, people and paperwork.
Property Management – Keep an up-to-date record of every detail.
Direct Debit Collection – Collect rent automatically via Direct Debit.
Full Accounting – Keep your finger on your portfolio's financial pulse.
Bank Reconciliation – Sync with your bank for easy reconciliation.
Tax Calculators – Get up-to-date tax reports using HMRC guidelines.
Mobile App – Get done on the road what you can do at your desk.
Comprehensive Reports – Know exactly what's going on at all times.
Legal Documents – Legal templates regularly checked by tenancy lawyers.
Integrated Calendar – So you never miss an important event again.
App and Email Alerts – No need to rely on your diminishing memory.
Tenant Module – Allow your tenants to view documents and send messages.
Mortgage Compliance – Meet new mortgage lending rules with powerful reports.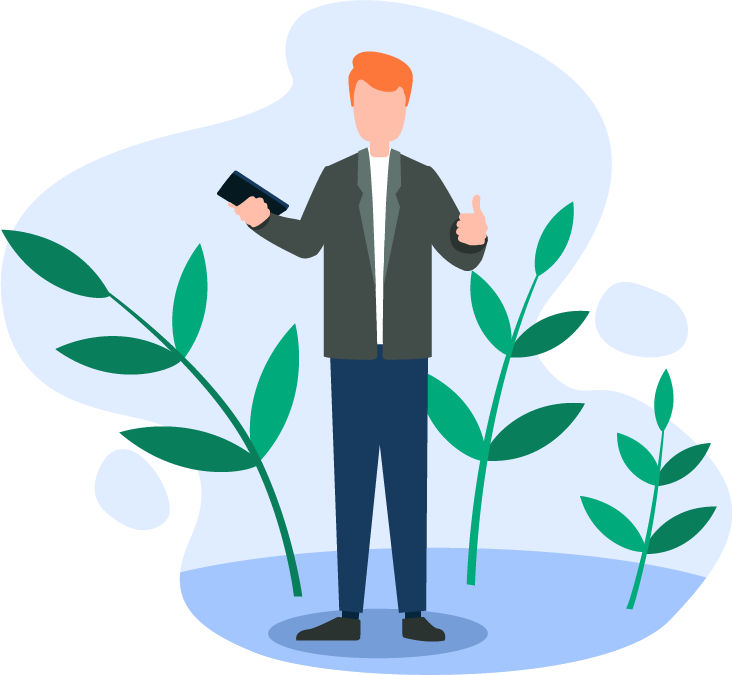 Landlord software that does all the hard work for you. Get started today…
Help me manage my properties and tenants
Buy now & save 50% for 6 months or try it free for 14 days
Pricing starts at £10 p/m
Easily cancel anytime
Unlimited support (with no hidden charges)
And you can expect the very best support…
Friendly support from normal humans who know the property business
Super fast answers to any questions and support tickets you raise
Intuitive software that doesn't require a degree in computer science
And loads of time to road test everything (and if your portfolio is complex, we'd be happy to help you get settled).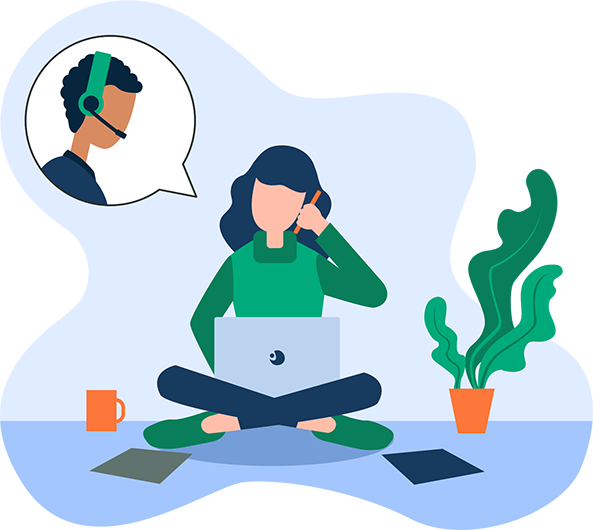 Invite your tenants to use Landlord Vision
The tenant module gives tenants access to a password-protected private area.
Tenants can see rent payment schedules and access all relevant documents.
And it's a secure place to communicate with each other, raise any concerns and record all correspondence.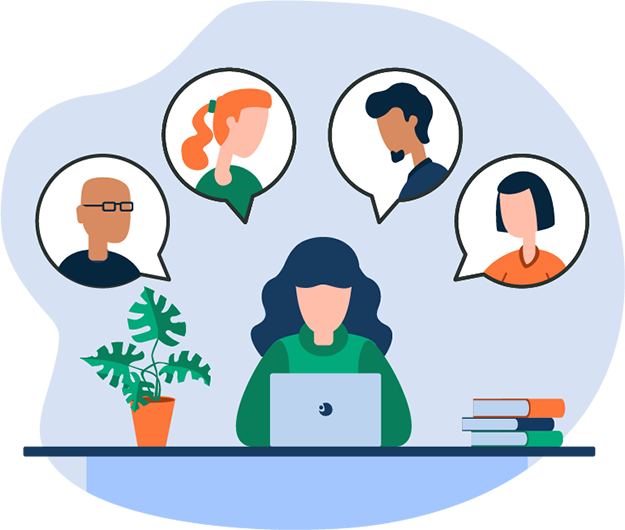 Are you ready to cut the time you spend managing your properties?
Buy now & save 50% for 6 months or try it free for 14 days
Pricing starts at £10 p/m
Easily cancel anytime
Unlimited support (with no hidden charges)