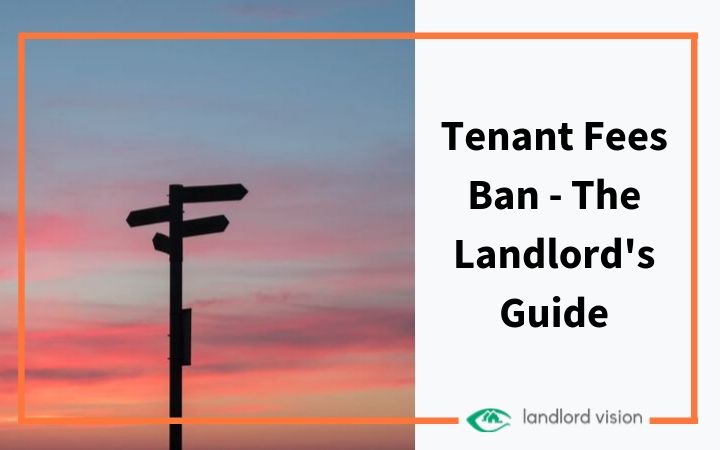 Unless you've been hiding from every incarnation of the news ever (I wouldn't blame you). Then you've heard about the Tenant Fees Ban.
The ban was introduced by the Tenant Fees Bill and came into effect on the 1st June 2019 for all tenancies signed on or after that date.
This new law is attempting to drive down the cost of renting in the private rental sector.
The Tenant Fees Bill is good or bad depending on who's article you read. But one thing is certain, things have changed for landlords, letting agents and tenants…