(And a BIG Planning Problem)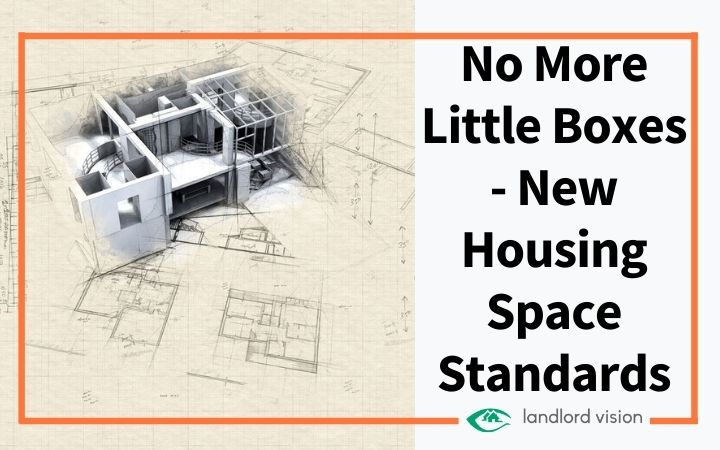 What are the Housing Space Standards Coming in 2021?
Continuing the learning while we're in lockdown I'm going to talk about an issue which I believe will grow next year and about which landlords know very little. But first a related issue:
New space standards for permitted development of housing to come into force next April.
Read more…