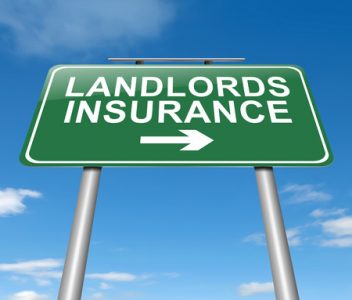 The National Landlords Association is warning that many landlords could soon ban pets from rented homes.
Government plans to cap security deposits mean that landlords will no longer be able to charge more than one month's rent as a security deposit.
Unfortunately, pets often cause damage, so landlords who do accept pets tend to ask for higher security deposits to cover any extra damage.