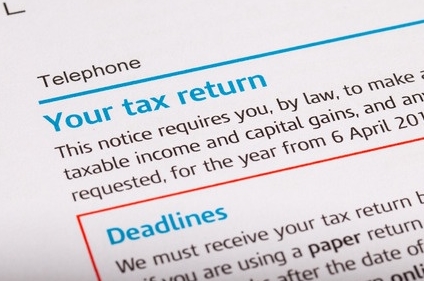 Chancellor George Osborne's changes to the buy to let market are beginning to have an effect, according to data from leading property portal Rightmove. The site says there has been a big jump in the number of two-bed flats available to buy; a property that is traditionally very popular with first time buyers.
******Whoops! Looks like this is an old post that isn't relevant any more :/ ******
******Visit the blog home page for the most up to date news. ******
The data indicates that some landlords may be trying to offload properties before the changes to tax relief and stamp duty land tax come into effect at the beginning of April.
"With the monthly price increase in this sector at a near standstill (+0.1%, +£209), this suggests that some of the dynamics of the changing tax regime for buy-to-let investors are starting to play out sooner than expected," says Rightmove director, Miles Shipside.
Good News for First Time Buyers
Despite the good news for first time buyers, rents are continuing to rise in the private rental sector, with average rents having risen by 3.1% in the last twelve months. A Bristol landlord even told the BBC he had been advised by a letting agent to double his rent after a tenant moved out!
Bad News for Tenants in London
The overall pattern of rent rises across the UK hasn't extended to London and the south east. Growth there was markedly slower last year and figures from the Countrywide lettings group suggest that rents in the capital have hit an affordability ceiling.
"As rents continue to increase and outpace earnings in the capital, younger people and those in lower income brackets have found it harder to remain in the capital, particularly in central areas," commented Countrywide.