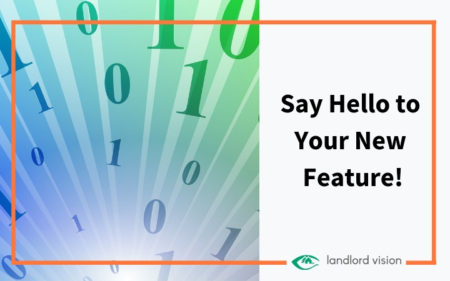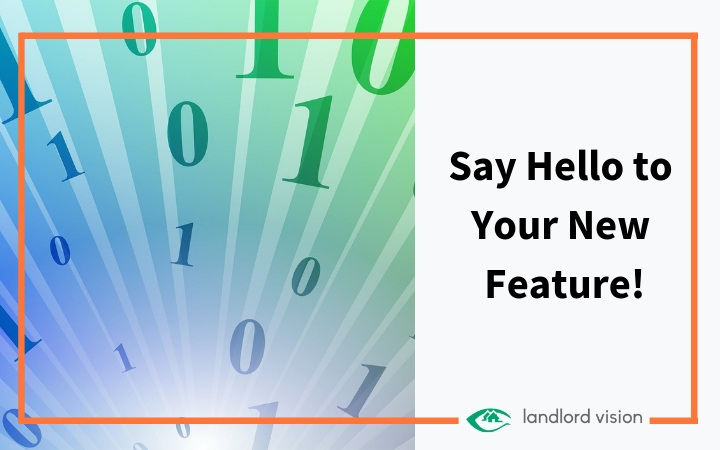 One of the most hotly requested features on User Echo was to be able to record white and brown goods and warranty information in Landlord Vision, and I am excited to say that it is now available…
Where can I find it?
A new tab has been created under Property Manager => Properties => Click into a property

How do I enter the details?
Over on the right, you will find the 'Add White/Brown Goods' button; click on this to open up the form.
The only mandatory field on this form is 'Type' and you can create your own by entering the type into the field before clicking on 'Add'. You will only need to do this once for each type as previously created entries are stored for later use.
Lower down the form, if you enter the warranty expiry date, you can set up an Early Warning reminder.

You can also elect to include this information on the Tenant Welcome Pack and even attach supporting documents.
Complete as much or a little of this information as you need before clicking on 'Save' to complete the task.
To have full visibility of expiring warranties across all your properties in that portfolio, you will find a helpful report under Report => All Reports => Property Reports => Warranties which can be exported or emailed out in PDF, Excel or CSV format.
So now, if something breaks in one of your properties, have a quick check of your Warranties report to see if it is still covered before simply replacing it.
Want to have your say on what new features we work on next? Join our community over on User Echo to have your say.