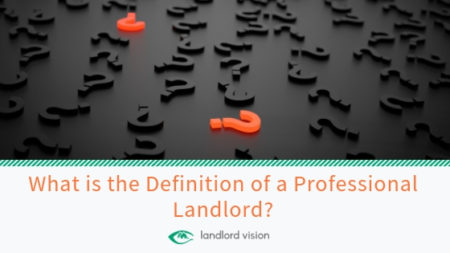 Experts say the definition of a professional landlord is someone who rents out a property for monetary gain. This would include a professional landlord with a property portfolio. Equally, it could also include a so-called 'accidental landlord' who lets out an inherited property or home while waiting for it to sell.
A professional landlord is someone who treats buy to let as a business; it is their main job.
Why the Definition of a Landlord Matters
The difference between a professional landlord and a consumer is an important distinction if you want to apply for buy to let funding. EU affordability rules under the EU Mortgage Credit Directive, which were implemented in 2016, drew a line between the two, with consumers subject to more rigorous checks.
What is the Mortgage Credit Directive?
The MCD was designed to regulate the property market. It makes buy to let finance applications tougher with strict affordability requirements for applicants. The government consulted on the MCD back in January 2015.
At the time, it said, existing legislation stated a borrower was classed as a consumer if 'at least 40% of the property is occupied, or intended to be occupied, by the mortgage borrower or their relative. This means that most buy-to-let mortgage lending is currently outside of the scope of FCA regulation.'
The distinction between buy to let landlords and consumers made it quite clear that professional landlords operate as a business, with the intention of earning money from their investment properties. The EU affordability rules said that lending to professional landlords was not the same as lending to individuals. It gave the UK – and other member states – the option to exempt professional landlords from the regulatory framework.
The 40% rule exempted live-in landlords who occupied one small part of a property and let the rest out or a parent who bought a property for their son or daughter while they were at university and allowed them to sub-let rooms. However, the 2016 EU regulation required that no part of the property be occupied by the owner or a family member.
Following consultation, the government decided to interpret the MCD to include buy to let mortgages when the property wasn't used for business purposes. In other words, accidental landlords ended up being caught in a regulatory net.
In the UK What's the Difference Between Landlord and Consumer Landlord?
So, anyone who inherited a property or elected to move in with a new partner and let their home out was deemed a consumer rather than a landlord. This meant they were subject to tough affordability criteria.
The rules were intended to prevent people from being accepted for buy to let finance when they couldn't afford the repayments. The new system also stopped people bypassing affordability checks to secure a cheaper 'buy to let' deal and then living in the property.
Bank of England Stress Test Made Funding Difficult to Secure
Whilst professional landlords escaped the impact of MCD, in 2017, the Bank of England tightened up lending requirements. Professional landlords with four or more properties had to pass a 'stress test' on new finance applications.
Lenders looked at all the properties in a landlord's portfolio, so if one or more were not making a profit, it would affect your affordability for other properties. Rent needed to cover 125% of the mortgage payment and professional landlords had to prove they could afford repayments if interest rates rose to 5.5%. Experts warned that many professional landlords would find it impossible to refinance their portfolio or secure a better deal, with some lenders insisting that rent must cover 145% of repayments.
Lenders Relaxed the Rules – So Shop Around
Fortunately, less than 12 months later, lenders have already begun to relax lending rules. Many smaller lenders have moved back to 125% coverage with basic rate taxpayers having an easier time finding lenders willing to be flexible.
What this shows is that it is always worth shopping around. Speak to a broker specialising in buy to let products. Many lenders don't deal directly with customers; they only offer products via an intermediary. It is also worth locking in a five-year deal, as higher rate stress tests only apply on shorter term products. Other experts recommend you use personal income to top up your rental income on the application.
Free guide to being a DIY landlord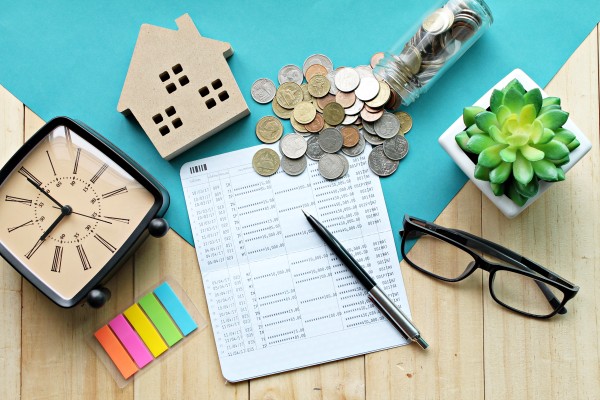 Free Guide to Property Self Management
In this guide you can learn more about self managing your property portfolio and becoming a DIY landlord including the skills you'll need, when to use a letting agent and more.