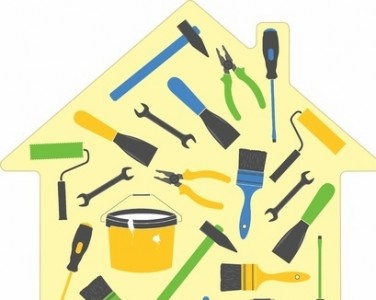 A well-known tory councillor has suffered the embarrassment of being prosecuted by his own council for being a rogue landlord. Jonny Bucknell, former Camden Conservatives' spokesperson for housing (oh the irony), appeared at Highbury Magistrate's Court to answer charges of failing to carry out improvement works on a rented property he lets out in upmarket Primrose Hill.
******Whoops! Looks like this is an old post that isn't relevant any more :/ ******
******Visit the blog home page for the most up to date news. ******
Councillor Pleads Guilty
Councillor Bucknell represented himself in court. He pleaded guilty to the charges, but asked for more time to prepare a defence before he is sentenced, claiming there were significant mitigating circumstances that prevented him from acting on the improvement notice.
Failure to Carry Out Repairs
Councillor Bucknell's late father, Barry Bucknell, was famous for his DIY show, which popularised the art of 'Do It Yourself' in post-war Britain. Sadly Councillor Bucknell didn't manage to make the repairs needed in his own property, even though he was served with an improvement notice nearly six months ago. The court was told that Councillor Bucknell did eventually move the tenant into another property he owns, but there was still a period of time where the tenant had to live in a property in need of serious repairs.
A spokesperson for the council made the following statement:
"Camden only takes criminal proceedings after it has carefully considered the facts of each case and considers that it is in the public interest to do so. We won't be adding anything further until the sentence has taken place."