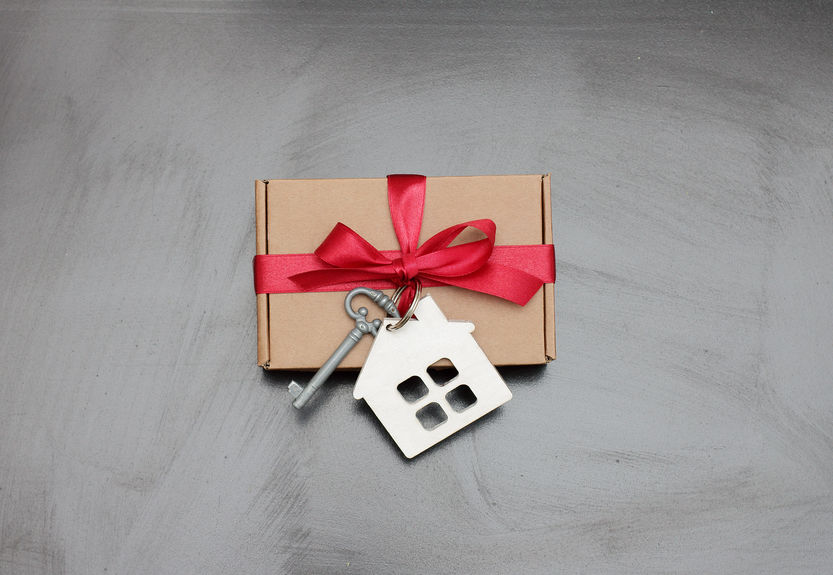 Tax Tips Q&A is a brand new monthly blog series. In this series, we will be sharing property questions and answers from '247 Property Tax Questions Answered'. In this guide Arthur Weller answers tax questions on Capital Gains Tax, Buy-to-let Tax, Inheritance Tax, Gifting Tax and so much more.
This week's Q&A tax tips are all about gifting property.
When Should We Gift Our Son a Property We Are Buying?
Question:
We are currently looking to buy a property for cash which we will then rent out. We would like this to be for our son who will soon be 17. Is there any way we can do this at the time of purchase?
Answer:
Since your son is under 18 he cannot legally own property. So, you can purchase the property in your names as the legal owners (bare trustees or nominees), so that your names will be on the official documents, and instruct the solicitor to draw up a deed of trust at the time of purchase explaining that your son has the beneficial ownership of the property. When he becomes 18 it is a simple procedure to transfer the legal ownership to him
Can I Gift My Half Share?
Question:
I own a half share in a property which I don't live in. I have my own property in another part of the country. Can I gift my half share without financial implications? For example, can I gift it to a charity? I would like to 'get rid' of my half share for various family reasons, so just need to know how I can do this without financial implications.
Answer:
If you gift your half share in the property, for capital gains tax purposes you are deemed to have disposed of it at its present market value, even though when you gift you receive no money. Therefore, if it is worth more now than its value when you acquired it, you have made a capital gain. However, when you gift to a charity, it is deemed to be 'no gain no loss' i.e. you are deemed not to have made any capital gain. For more information, check out HMRC's CGT manual.
Gift Of Property With Mortgage
Question:
I own my property in Brighton and the mortgage still has 20 years until it is paid off. However, I decided to give it to my brother. He already has a flat that he pays a mortgage on. What are the tax implications?
Answer:
It seems that you are giving away your main residence, so there should be no capital gains tax for you to pay, due to principal private residence relief. Since you are gifting your property to your brother for no consideration, he will have no stamp duty land tax (SDLT) to pay. However, if he takes over responsibility for the mortgage, that will be deemed as though he paid you, and he will have to pay SDLT based on the amount of the mortgage he becomes responsible for.
We hope these questions were helpful. Check back next month for more property questions and answers. If you can't wait to read more from '247 Property Tax Questions Answered' the full book is available in the Landlords' Tax Pack. In the meantime, you can follow us on Facebook or Twitter for more landlord and property updates.