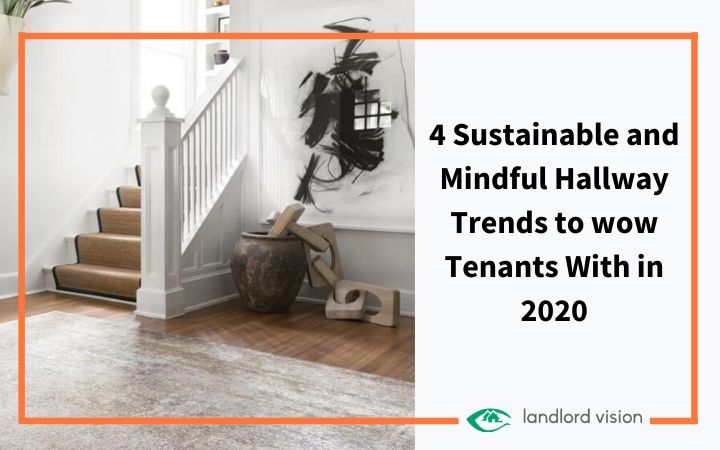 Nick Acaster is the Managing Director of Stair Rods Direct so he knows all about creating a stylish hallway. Here, he discusses the ways you can make the most of the sustainable and mindful trend in your hallway.
If you want to wow potential tenants, it's important that you make a good impression right away with an on-trend hallway. Not only will it encourage them to rent from you but, because tenants might be willing to pay a little bit more for a well decorated home, you might be able to set a higher rental price. So, why not give it a little refresh for the new decade?
Sustainability and wellness are set to be key trends this year, according to Pinterest's top 100 trends to inspire and try in 2020, and your hallway is the perfect place to make the most of these trends. Below, I'll be discussing the best ways to incorporate sustainability and mindfulness into your hallway.
Muted Colour Palettes
Before the end of 2019, Dulux announced their Colour of the Year 2020 as Tranquil Dawn. This light green hue with mushroom undertones is perfect for giving any space a fresh and calming feel, so you can guarantee it'll create a mindful, reflective space for the new decade.
Look for relaxing, pastel tones, like Tranquil Dawn, baby pink and powder blue, for walls, and muted hues, like beige and stone grey, for carpets and stair runners. Choosing colours like these will also make it easier for tenants to match their own furniture to the décor.
Decluttered Spaces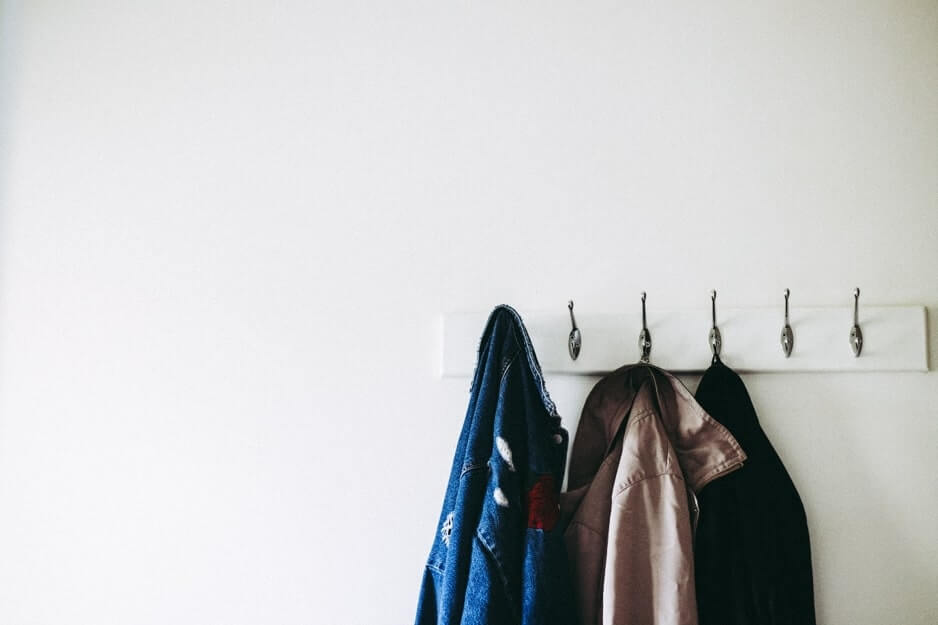 After a long day at work, who can blame your tenants if they end up leaving their shoes and bags in the hallway as they walk in. But, without useful storage space, they'll be left to clutter up the floor, which can actually have a negative impact on their wellness, and can leave them feeling anxious, helpless and overwhelmed (Psychology Today). So, it might be a good idea to give them somewhere to store their things for a more relaxing entrance.
Under-stair cupboards can be a blessing for clearing away coats, bags and shoes, but remember to make it easy for them to keep this organised. You could add storage hooks or railings to hang coats on and install different compartments for each member of the family to store their shoes. If this cupboard is short on space, provide clever storage solutions like ottoman benches in the hallway that double as shoe storage.
Eco-friendly Furnishings
The Pinterest 2020 trends report has also listed conscious consumption as one of this year's biggest trends, with searches in low-waste living rising by 446%, and thrifted home décor rising by 308%. With the demand for eco-friendly furnishings growing, it's easy to get your hands on pieces that have a low environmental impact.
Look for furniture made from eco-friendly materials like wood that has an FSC certification, which signifies that it's been responsibly sourced. For softer furnishings, like rugs, carpets, or stair runners, look for natural materials that don't use any plastics or harmful manufacturing processes. Wool is a great choice, as it's soft and comfortable, but durable enough to put down in high-traffic areas like your staircase.
Mood-boosting Houseplants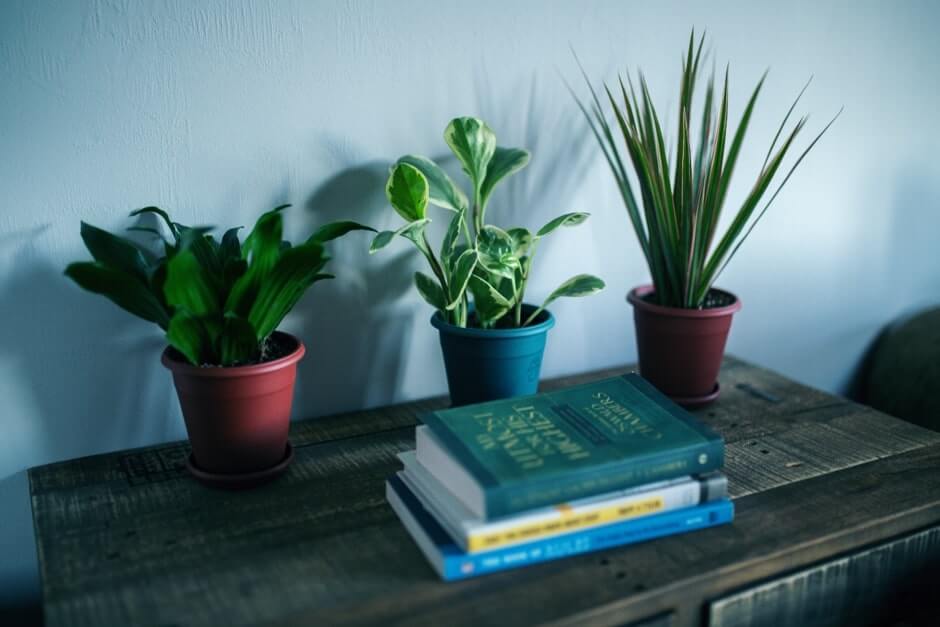 Houseplants are perfect for adding to your eco style and for boosting wellness. Some plants can even help to remove harmful substances from the air. A study conducted by NASA found that plants such as peace lilies, dragon trees and bamboo palms were effective at removing pollutants like benzene, trichloroethylene, and formaldehyde from the air — all of which can occur from common household cleaners and cosmetics.
The Royal Horticultural Society (RHS), suggests that indoor plants can also help to improve mood and reduce stress levels. So, why not consider placing a few indoor blooms in your hallway? You could even opt for false plants. Although you won't get the same air purifying effects, they can still add to the peaceful décor, and you can guarantee your plants won't die if your tenants forget to water them.
You want your rental property to look its best, so why not give it a quick refresh for the new year? By following the tips in this guide, you will have a sustainable and mood boosting hallway for your tenants in no time.
Read More Like This: