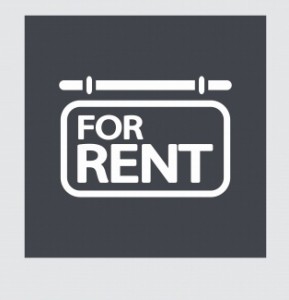 A man looking for somewhere to live in Glasgow's trendy West End had a bit of a shock when he turned up to a viewing to discover that the 'cosy' living space with its own amenities was actually a dilapidated bathroom and he would be expected to sleep in the bath.
******Whoops! Looks like this is an old post that isn't relevant any more :/ ******
******Visit the blog home page for the most up to date news. ******
Twitter Outrage
This unbelievable bargain (not) was being advertised for a very reasonable (not) £450 per month. The would-be renter soon took to Twitter to express his disgust:
"A nutter tried to rent me a bathroom in Glasgow for £450 a month. He even suggested I sleep in the bath!"
According to the original ad posted by the landlord, the space was described as 'unconventional'. However, nowhere in the ad did it say that it was actually a bathroom.
"I plan to put new flooring down and buy furniture as soon as I get confirmation that someone would like to rent," said the landlord.
"The room is two metres by two metres and is slightly unconventional but viewing is advised. As the property has two toilets, and I have an en-suite bathroom, you will have access to your own personal facilities.
Glasgow vs London Prices
Interestingly, although London prices are currently around £1,500 for a flat or house, Glasgow is nowhere near as expensive and tenants can usually find properties for around the £500 mark, which makes this bathroom bedsit even less of a bargain.
Not surprisingly, the tenant turned down the room.