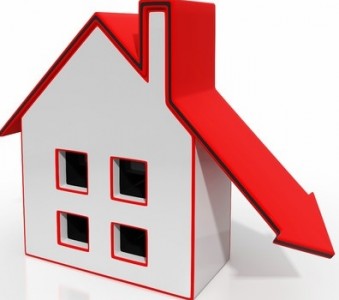 The rental market slowed down in the run up to the festive season, according to figures published by the Association of Residential Letting Agents (ARLA). Their statistics show that the average number of new tenants looking for a property to rent fell during December.
******Whoops! Looks like this is an old post that isn't relevant any more :/ ******
******Visit the blog home page for the most up to date news. ******
The number of properties available for rent in London also fell in December: there was around 43% fewer properties available to rent in London compared to the rest of the UK.
Rent Rises in Decline
"As we'd expect in December," said David Cox from ARLA, "the UK saw a lull in activity, with people putting off any moves until January. The supply of housing stock was down, and fewer tenants were on the hunt for new properties. It's reassuring to see the number of agents reporting rent increases is still on the decline – some encouraging news for tenants as we start 2016."
Government Changes to Private Rental Sector
Although these changes can in part be attributed to a typical seasonal slump (after all, who wants to move house around Christmas?), many experts are concerned. They feel that the government's recent changes to stamp duty land tax rules for people with second properties are likely to cause a significant decline in the rental market after April.
Bad News for Landlords and Tenants
Smaller landlords could be pushed out of the private rental sector and landlords who are left might put rents up to cover their extra costs. Either way, it's bad news for everyone.