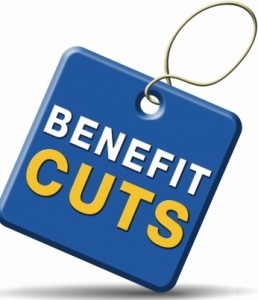 The Residential Landlords Association has been vocally defending landlords in a bid to overturn the commonly held misconception that landlords are to blame for the rise in homeless people on the UK's streets.
******Whoops! Looks like this is an old post that isn't relevant any more :/ ******
******Visit the blog home page for the most up to date news. ******
The RLA believes that rather than landlords wilfully evicting vulnerable tenants in a bid to increase their profit margins a number of external factors are contributing to the problem.
RLA Addresses Homelessness Issue
The RLA has written to the Department for Communities and Local Government to address the issue after the government announced an inquiry to look into the homelessness problem.
Landlords Are Not To Blame Says RLA
Having surveyed its members, the RLA says only around 50% have evicted tenants without a good reason, and of those reasons, the most common is rent arrears and antisocial behaviour.
Landlords are also concerned about the effect hard-hitting welfare cuts are having on many low income families – more than 66% of landlords surveyed reported that they were less happy about letting properties to tenants claiming benefits for fear of them falling into arrears with the rent.
The RLA believes that the best way to deal with a lack of affordable housing, which is an important cause of homelessness, is for the government to stop coming up with new landlord bashing policies. Increasing stamp duty, reducing mortgage interest relief, and removing other tax benefits will not encourage landlords to invest in the private rental sector, which will decrease the number of available homes in the private sector even more.