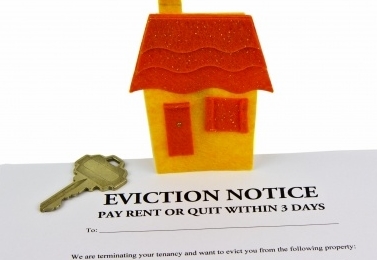 The Residential Landlords Association is campaigning against a private members bill put forward by Liberal Democrat MP Sarah Teather, which is about to be discussed in the Commons.
******Whoops! Looks like this is an old post that isn't relevant any more :/ ******
******Visit the blog home page for the most up to date news. ******
The bill is focussed on retaliatory evictions, otherwise known as revenge evictions. If the bill is approved, when a tenant complains about an eviction, the local authority will step in and contact the landlord to try and resolve the issue.
Tenant Eviction Bill Unjustified
Despite assertions by MP Sarah Teather that landlords are evicting tenants after complaints have been made, the Residential Landlords Association has found no evidence to suggest this is the case and therefore they don't agree with the bill.
The RLA is now calling for landlords to lobby their local MPs and write letters to the housing minister, Brandon Lewis, in order to make it clear that some tenants can be a problem for landlords. It says landlords need to be able to evict problem tenants if necessary and the 'right to evict' should not be tampered with.
Landlords – Get In Touch with the RLA
The RLA is also asking for landlords to get in touch they would like your views on this and whether you think Section 21 evictions rights need to be protected.