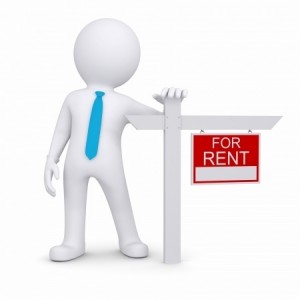 There has been much talk in the media of late about the effect George Osborne's tax cuts and changes to stamp duty are going to have on the private rental sector. Some fear that a widespread withdrawal as landlords seek to cash in their portfolios in a bid to beat the tax hikes is almost inevitable.
******Whoops! Looks like this is an old post that isn't relevant any more :/ ******
******Visit the blog home page for the most up to date news. ******
And if this happens, the housing market will be in crisis, with thousands of homes put up for sale and tens of thousands of tenants with no place to live.
However, an expert from Legal & General's Mortgage Club has poured cold water on these claims. Jeremy Duncombe, a director of the Legal & General's Mortgage Club, believes that a full-scale exodus is highly unlikely to happen.
Few Buy to Let Properties are Mortgaged
He points out that a large number of buy to let investors don't rely on mortgage funding. Figures from the Council of Mortgage Lenders indicate that a scant 31% of buy to let property is mortgaged, so all other landlords won't be too concerned about changes to mortgage interest rate relief.
Property is a Safe Investment
The other valid point he makes is that there are few options for investors right now, and unless you fancy trying your chances buying up gold bars, property is actually a pretty good place to invest your cash.
Ultimately, he says, the problems faced by would-be buyers stem from a lack of available properties rather than landlords snapping up properties left, right and centre.