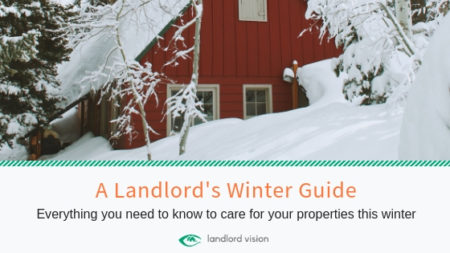 Winter comes around every year without fail. Once October slips into November and the shops start setting out their displays for Christmas, we can expect short days, long nights, and plenty of miserable weather.
To make matters worse, 50% of landlords don't prepare their properties for winter. This usually leads to disgruntled tenants, property damage, and financial loss.
The good news is, with the right preparation, you and your tenants don't need to be miserable when the Met Office predicts sub-zero temperatures and gale-force winds. All it takes is a bit of essential winter maintenance and everyone can look forward to a happy festive season where the only things giving you a stonking headache are mulled wine and belligerent relatives.