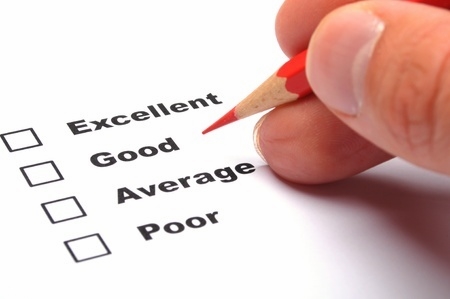 Some of Britain's biggest landlords are discriminating would-be tenants on zero hours contracts, so workers who have no fixed hours could find it difficult to secure a tenancy.
******Whoops! Looks like this is an old post that isn't relevant any more :/ ******
******Visit the blog home page for the most up to date news. ******
Workers on Zero Hours Contracts Face Problems
Zero hours contracts are incredibly restrictive, but they are becoming increasingly common. Many large companies, including retail giant, Amazon, put lower paid workers on zero hours contracts, as this allows them to let workers go without being required to give them any notice.
Landlords Don't Like Zero Hours Contracts
Unfortunately, even though it is very unfair, a lot of landlords are unwilling to take a tenant on this type of contract.
"Obviously it is not a guaranteed employment contract and the employer can basically stop giving someone work when they want," says Kevin Green, a landlord with more than 700 properties in his portfolio.
"For us it is not a guarantee of earnings. We wouldn't favour tenants on zero-hours contracts. Full-time permanent employees, the self-employed and then other tenants would be our preference – people on these types of contracts would come down the line."
Labour MP, Alison McGovern is campaigning against zero hours contracts and she says:
"People are really struggling to make ends meet off the back of these practices. It's bad enough that people don't know what is going to be in their wage packet at the end of the month but the knock-on effect of that is that their housing is precarious or they don't have much choice where to live."