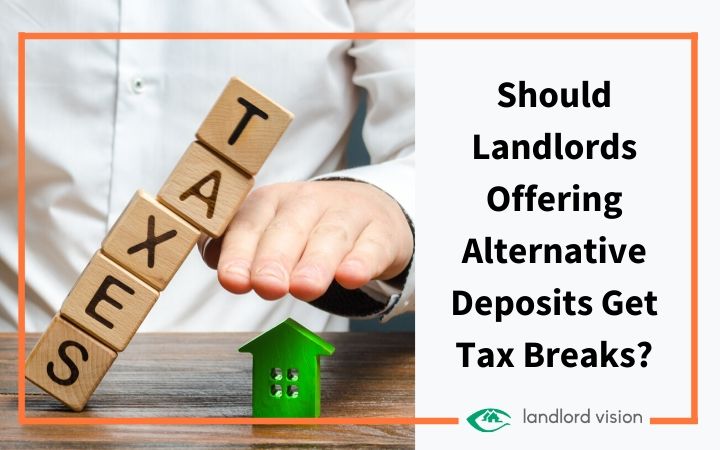 A leading alternative deposit provider is calling on the government to incentivise deposit reforms by offering landlords tax breaks if they move away from traditional upfront deposits.
Flatfair examined data from a random sample of 15,000 lets and discovered take-up of alternative deposits had risen by 10% in the last 12 months. This indicates landlords are now more receptive to the idea of offering alternative deposits, which will save tenants money and make it easier for them to move to a new property.
"The growing demand for deposit replacement services in the UK shows that a more equitable solution that affords landlords enhanced protection while saving tenants money, is possible," says the founder of Flatfair, Franz Doerr.
"Instead of diverting resources into solutions that perpetuate the existing tenancy deposit model, government should promote the adoption of alternative tenancy deposit initiatives by incentivizing landlords who opt for alternative deposit solutions introducing clearing platforms for financial transactions."
---
If you're new to alternative deposit schemes find out more here: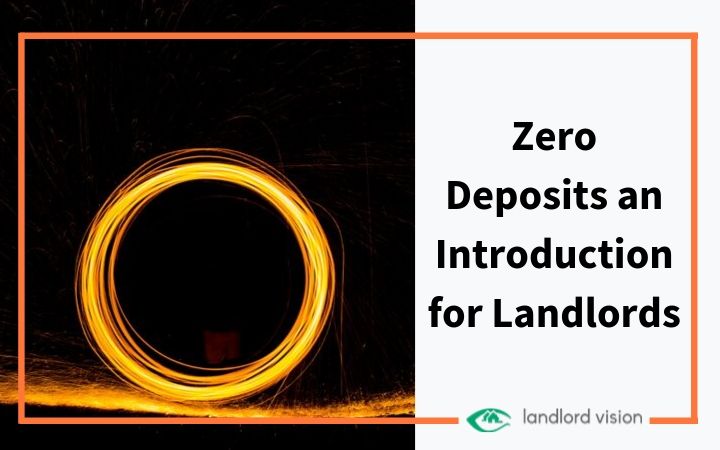 ---
Billions locked up in deposit schemes
With more than £4 billion locked up in deposit schemes across the country, it's clear that deposit reform is a major issue for landlords and tenants. Deposits are not usually released until after a tenancy ends. As a result, tenants must find a large sum of money to pay a second deposit, while their first deposit is still locked up and unavailable. Leading landlord trade bodies have warned the government that tenants often struggle to find enough money to pay a second deposit when they move.
Tax breaks for landlords
Flatfair is calling on the government to give landlords that use alternative deposit schemes tax breaks. It says a central clearing system where all tenancy transactions are recorded will make deposit management much simpler. In addition, it is calling for an independent adjudicator to oversee tenant-landlord disputes.
Insurance protection for landlords
This issue has led to the rise of so-called alternative deposits, whereby tenants buy insurance to protect the landlord against property damage, rather than hand over a refundable deposit. There are even deposit-free alternatives, where tenants don't have to pay anything, but the landlord is still protected.
Do you use an alternative deposit scheme? If so, tell us more about how it has worked out for you.
Read More Like this:
Government Tax Changes Impact Accidental Landlords
Middle Aged Renters Struggle With Finances and Dodgy Landlords
An Introduction to The Legal Rights of Landlords in England