Personalised Landlord Mortgage Reviews
With mortgage relief being phased out for landlords all you're left with is a tax credit of 20%, there's never been a better time to get a healthier deal on your mortgage.
The experts at A to Z Financial Solutions UK can provide knowledgeable and timely advice on the best and lowest priced lenders. Covering buy to let mortgages, portfolio mortgages, remortgages and everything in between.
A to Z Financial Solutions UK will review your portfolio and suggest the best lender and deal for you, tailored to your personal circumstances.
Get Your Portfolio Reviewed in 4 Easy Steps
If you're a Landlord Vision customer simply email your mortgage Broker Summary report from Landlord Vision to A to Z financial Solutions UK and an agent will be in touch with perfectly tailored offers.
Choose your offer, sit back and relax, you'll be kept up to date on your application every step of the way.
Not a Landlord Vision customer?
Even if you aren't a Landlord Vision customer you can still get a personalised mortgage review in 4 easy steps.

Complete the contact form on this page and your personal case handler will be in touch within 12 hours

Your case handler will give you expert advice, see if you qualify and match you to your perfect deal

Apply quickly and easily with the help of your case handler

Sit back and relax, your case handler will keep you updated every step of the way
Get Help with Many Different Mortgages
A to Z Financial Solutions UK are leading providers of mortgage advice and brokerage. Get in touch today and see how they can help you save time and money on a new mortgage or on your existing mortgage.
Limited Company Mortgages
The rules for landlords owning properties via limited companies are different to normal landlord mortgages. Let A to Z Financial Solutions UK help you find the right mortgage for properties you hold in limited companies.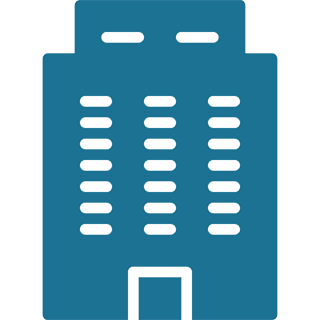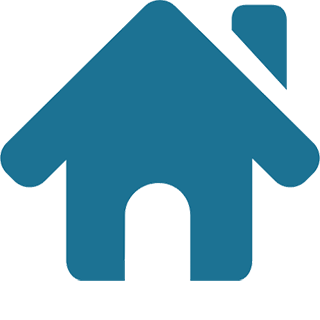 Landlord Mortgages
Speak to experts who understand landlord mortgages inside and out. No matter the mortgage, no matter the property let A to Z Financial Solutions UK help you find a cheaper mortgage quickly and conveniently.
Portfolio Landlord Mortgages
Are you a landlord with a portfolio? Do you have a portfolio mortgage? Speak to A to Z Financial Solutions UK today to make sure you have the best possible deal on your portfolio mortgage.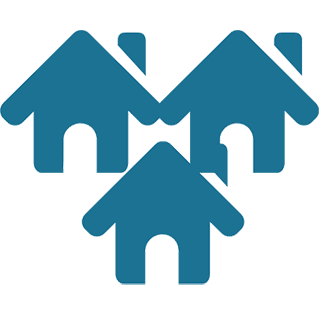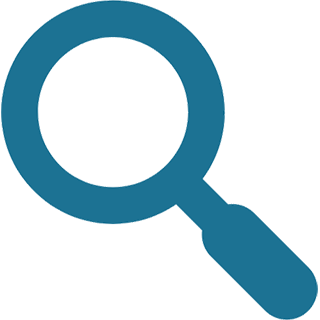 Birmingham Midshires Mortgage Review
A to Z Financial Solutions UK can review your Birmingham Midshires Mortgage and get you a better and cheaper deal in just a few days. Get in touch to see how much money you could save.
Landlord Remortgage
Get a same day remortgage if you need to re-finance any of your existing properties. Simply get in touch, speak to an expert and A to Z Financial Solutions UK will do the rest.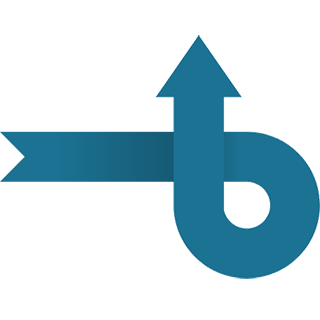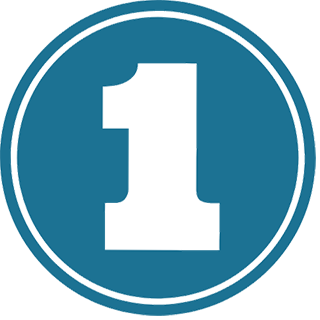 First Time Landlord Mortgage
First time landlord? It doesn't matter if you're running buy to lets, multi occupancy, single dwellings, holiday lets or anything else, A to Z Financial Solutions UK has got you covered. Get in touch and their landlord experts will find you the perfect mortgage today.
Why Choose A to Z Financial Solutions UK for Your Mortgage?
There are hundreds of mortgage lenders to choose from and just as many mortgage types and deals. If you aren't a mortgage broker yourself you could be forgiven for finding the whole mortgage market confusing, unwieldy and just too time consuming to get your head around, no matter whether this is your first mortgage or your fortieth.
Landlord Vision in conjunction with A to Z Financial Solutions UK aims to take the pain out of mortgaging or refinancing for landlords. When you use A to Z a qualified professional will search hundreds of deals and lenders to match you with one that suits your personal circumstances. From start to finish the whole process is managed for you by a trained professional. All you have to do is get in touch and A to Z Financial Solutions UK will keep you informed every step of the way.
Go from confused to mortgage in as little as one day* thanks to the impartial services of A to Z Financial Solutions UK Limited.
*For those seeking to re-mortgage, first time mortgages will take longer.
Beyond Landlord Mortgages
More than just a landlord mortgage provider, A to Z Financial Solutions UK can also help with:
Buy to let mortgages
Portfolio mortgages
Remortgages
Product transfer mortgages
Switching to limited company mortgage
First time buyer mortgages
Moving home mortgages
Bad credit mortgages
Later life lending
Life assurance
Income protection
Insurance
Contents insurance
Critical illness cover
Mortgage payment protection
Building insurance
And so much more